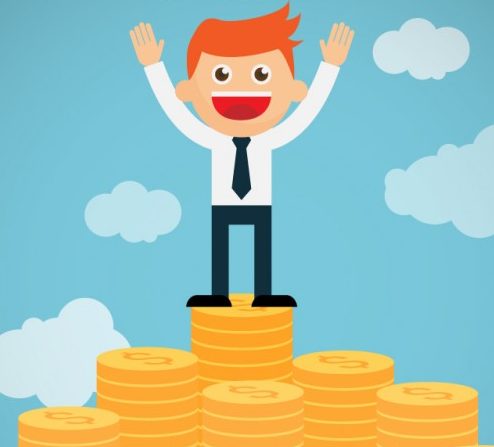 17 May

How Would My Company Benefit From A Better Time and Attendance Software?
Did you know… Only 51% of small businesses survive past their first 5 years & reduce even more to just 25% over 15 years! This is according to the SBA Office of Advocacy. Scary right?
So…
Whether you're a small business owner or a large organization, accurate time and attendance software can be crucial to understanding how you spend your working hours.
Perhaps the most overlooked internal tool is an automated Time & Attendance Software. Over 40% of organizations DO NOT have automated time and attendance software. The benefit of moving  to a time and attendance software that is more precise, far outweighs the cost of investment, for all parties involved.
For employees, using an automated time & attendance system pays great financial returns: A study by AffinityLive in the U.S showed that the U.S. economy loses $7.4 billion every day due to workers who fail to accurately track their time. Quality systems also allow employees to check to see how many vacation days they have left to go on that long awaited holiday, exactly how much time they've spent working this week, & other questions that often gets the HR departments bogged down during work hours.
Research shows that errors in payroll calculation are uncontrolled, as high as 8% when the timesheets are done manually, whether by the employees themselves or by those in charge of payroll (who often operate under a substantial time crunch each month). Furthermore, time -theft is common & costly: Overall, tracking time and attendance accurately means correct paychecks for employees, peace of mind for employers and fairness for everybody.
ClockIt understands that people are reluctant to take that leap into the time & attendance software systems but sometimes we all need to open our minds to a long term solution rather than  focusing on immediate results. After all, accurate time and attendance are crucial for both employer & employee!
See Also: How an automated time and attendance software can improve employee engagement?