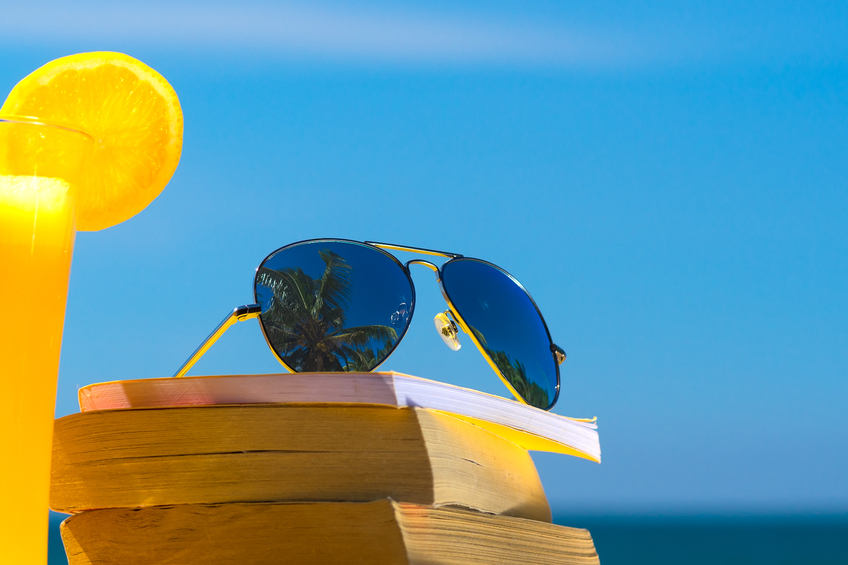 11 Aug

How to Stay Motivated When Your Team Is on Vacation

When employees proceed on long vacation time, completing a task seems like a challenge. It is also observed that work from home (WFH) requests are at an all-time high during this period. Either the required data is not available or the final review meeting is pending because a few invitees have availed WFH. Being at work can seem pointless and frustrating when you're the only one trying to complete tasks which need the larger team.

The maximum these grey days last are two weeks, how do find yourself motivated to come to work and add value to yourself? This is how you do it:
Chalk out your "Personal Development":
On a regular day at work, you get pulled into several emails and meetings. It becomes very difficult to take out time for professional development. When you are required to come to the office when the larger team is on vacation, this gives you the time and space to tackle important projects you were reluctant of picking up. You can utilise this time to complete a training which you had bookmarked last quarter.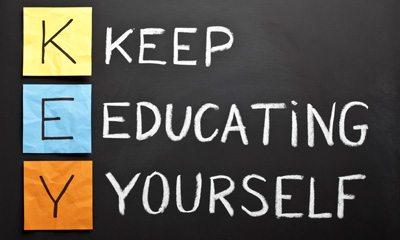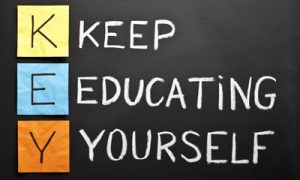 Operation "Clean-up":
How many of us put a check against our to-dos every day? How many of them gets added to the next day? Utilise this time to clean up this list and add items which you can close while the team is on vacation.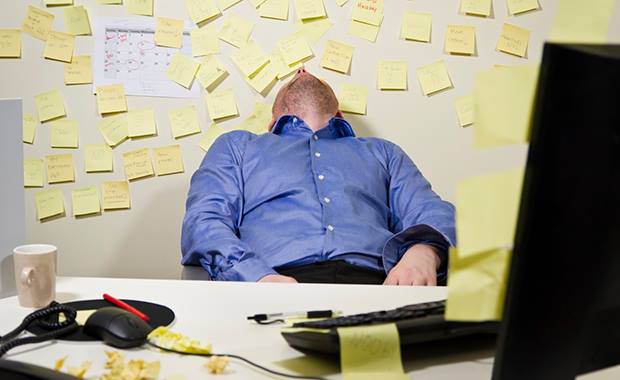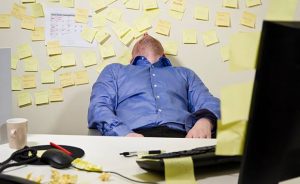 "Revive" your network:
Networking is another task that many people consider important, but it takes a back seat when work heats up. When many of your colleagues are out of the office, it means that response to their emails need not be immediate. You can get in touch with your colleagues in the organisation or outside and build the network. This will help you not only gain new market insights but will also help rekindle your networking skills.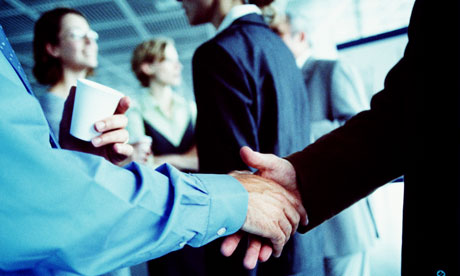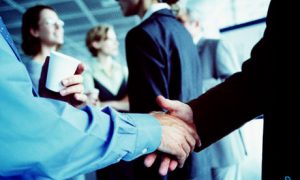 See Also: 6 Companies That Offer Excellent Food Perks You Definitely Don't Get