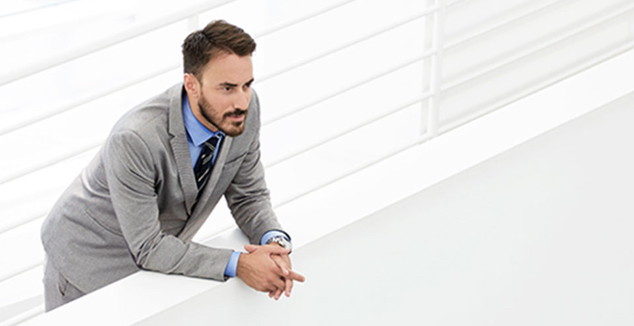 06 Jan

ClockIt for Sales Teams

ClockIt supports mobile tracking, clocking in and out and checkins. Sales teams can now show how many locations have been covered with our mobile apps.

ClockIt allows backend teams to plan routes for sales teams and teams can now focus on meetings rather than planning the trip. Whats more is that this data feeds into our time and attendance module for easy payroll. Sales teams can now push data into the server for backend teams to know about new business opportunities.

Sales teams can monitor their route progress and plan accordinly on how they wish to plan their day. Teams can now focus on their work rather then paperwork. Reporting managers can easy see this data on their dashboard.

ClockIt respects privacy and hence tracking is enabled only when clocked in.