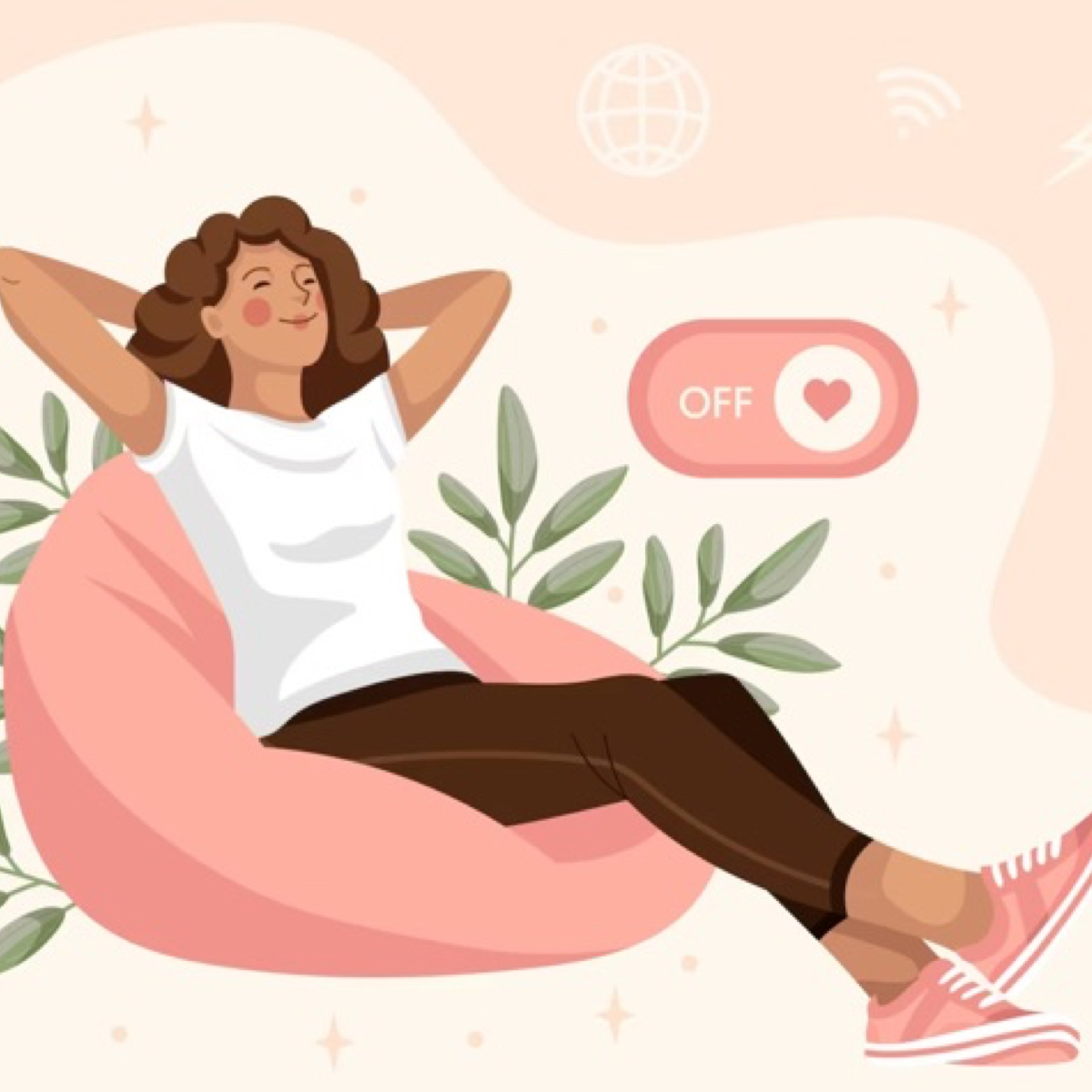 22 Jul

5 Amazing Getaway Ideas for Your Paid Time Off
Ideas for your paid time off!
Paid Time Off (PTO) is a highly anticipated and cherished perk for most working individuals. It offers an opportunity to unwind, rejuvenate and immerse oneself in experiences beyond the cubicle. However, it can sometimes be challenging to decide how to make the best use of this time. Whether you're a solo explorer, a couple seeking romance, or a family needing quality time together, there are myriad options available. Here are five incredible getaway ideas to make your PTO a memorable one.
Escape to Nature: National Park Adventure
National Parks offer a unique blend of adventure, tranquility, and reconnecting with nature. The U.S., for example, boasts 63 national parks, each one offering a diverse range of ecosystems, from the lush rainforests of Olympic National Park to the sprawling deserts of Death Valley. Camping, hiking, wildlife watching, or even just enjoying a picnic amidst breathtaking natural scenery, a national park adventure can be tailored to your liking. Disconnect from the digital world and rekindle your relationship with nature.
Luxury Retreat: All-Inclusive Resorts
For those seeking ultimate relaxation, consider spending your PTO at an all-inclusive resort. Caribbean islands like Jamaica, the Bahamas, and the Dominican Republic are renowned for their luxury resorts, which often include unlimited food and drinks, beachfront access, spa services, and numerous recreational activities. Allow yourself to be pampered as you soak up the sun by the pool, unwind with a beachfront massage, or dine in gourmet restaurants. The best part? You won't need to worry about budgeting for individual expenses during your stay – it's all taken care of.
Cultural Immersion: European City Tour
For history and culture enthusiasts, a European city tour can be a magical journey. Europe's cities, such as Rome, Paris, Barcelona, and London, are rich in architectural grandeur, historical landmarks, museums, and cultural heritage. You can enjoy art at the Louvre, historical immersion at the Roman Colosseum, architectural wonders at Barcelona's Sagrada Familia, and a royal experience at London's Buckingham Palace. Every city presents a unique gastronomical adventure too, letting you delve into the local cuisine.
Exciting Exploration: Road Trip
If you're in the mood for a flexible and self-paced adventure, a road trip might be the ideal getaway. Choose your favorite destinations, curate your playlist, pack snacks, and hit the road. In the U.S., routes such as California's Pacific Coast Highway or the historic Route 66 offer stunning landscapes and quirky pit-stops. If you're based in Australia, the Great Ocean Road is not to be missed. While in Europe, Germany's Romantic Road or Iceland's Ring Road promise unforgettable experiences. A road trip allows for spontaneity and a chance to discover lesser-known locales along the way.
Recharge and Renew: Wellness Retreats
Wellness retreats have become increasingly popular as people strive to maintain a healthy balance in their lives. They typically involve a mix of physical activities (like yoga, hiking, or paddleboarding), mindfulness practices (like meditation or stress management workshops), healthy eating, and sometimes even silent retreats. These retreats are usually held in tranquil, natural locations—from the mountains of the Himalayas to the beaches of Costa Rica. A wellness retreat is a perfect PTO idea if you're seeking physical rejuvenation and mental peace.
Planning your PTO is almost as exciting as the getaway itself. Whether you choose an adventurous escape, a luxurious retreat, a cultural immersion, a thrilling road trip, or a calming wellness retreat, make sure it aligns with your interests and desired pace. Remember, your PTO is your time to disconnect from work-related stress, engage in activities you love, and create unforgettable memories.