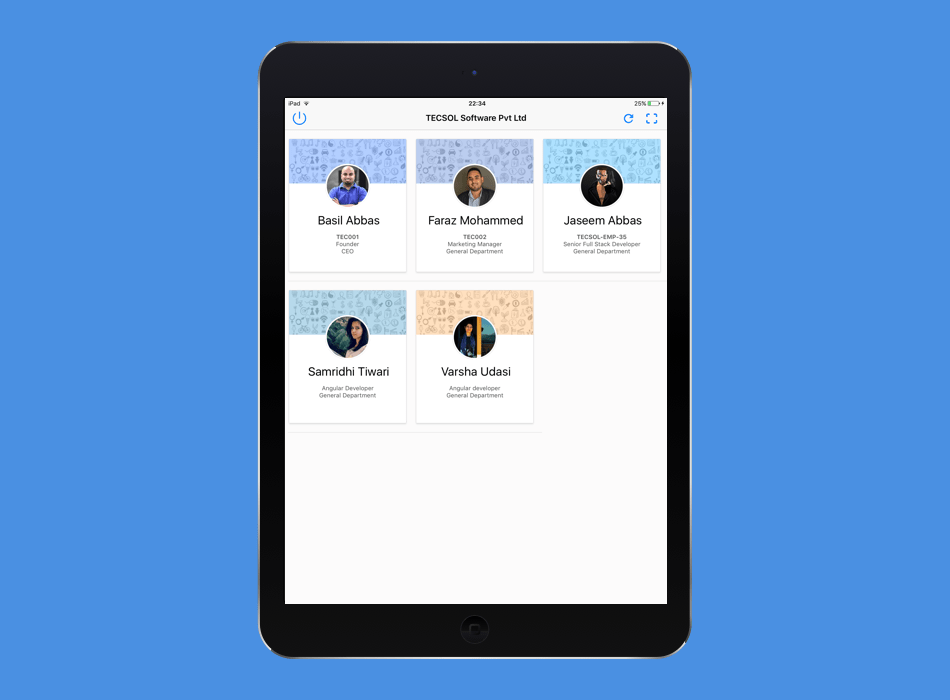 26 Oct

ClockIt Kiosk Time Clock Kiosk App

ClockIt Time Clock Kiosk is our offering of a kiosk app to manage time and attendance for your employees. This iPad and Android Tablet time card application allow business owners to set up an iPad or Android tablet in your office where employees can clock in clock out time. Our time clock app allows multiple users to punch into the same app. This allows employees to clock in clock out into a kiosk rather than opening the web portal all the time just to punch IN and OUT.

The ClockIt Time Clock Kiosk app also features a QR code reader that can be used employees to flash their ID cards and be identified by ClockIt for easy Punch IN and Punch OUT. QR codes for every employee are auto-generated by ClockIt and can be easily downloaded and printed onto employee ID cards.

Users can be authenticated with use of a PIN at the time of punch IN and OUT. ClockIt also captures photos at the time of punches to avoid buddy punching. Our timesheet calculator will ensure that you have the most accurate work time, break time and overtime calculations for all your employees in your company.

The ClockIt Time Clock Kiosk app also allows businesses to setup Geo Fences so that punches are always captured only from the set locations.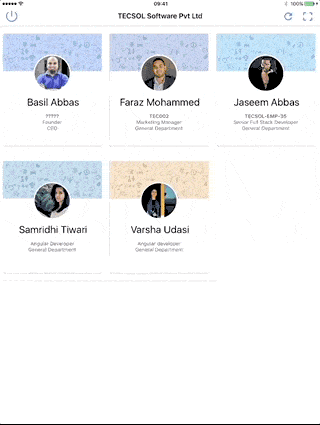 All data captured on the Time Clock Kiosk is saved on the user profile so that admins can easily view the time and attendance activity using one central web portal.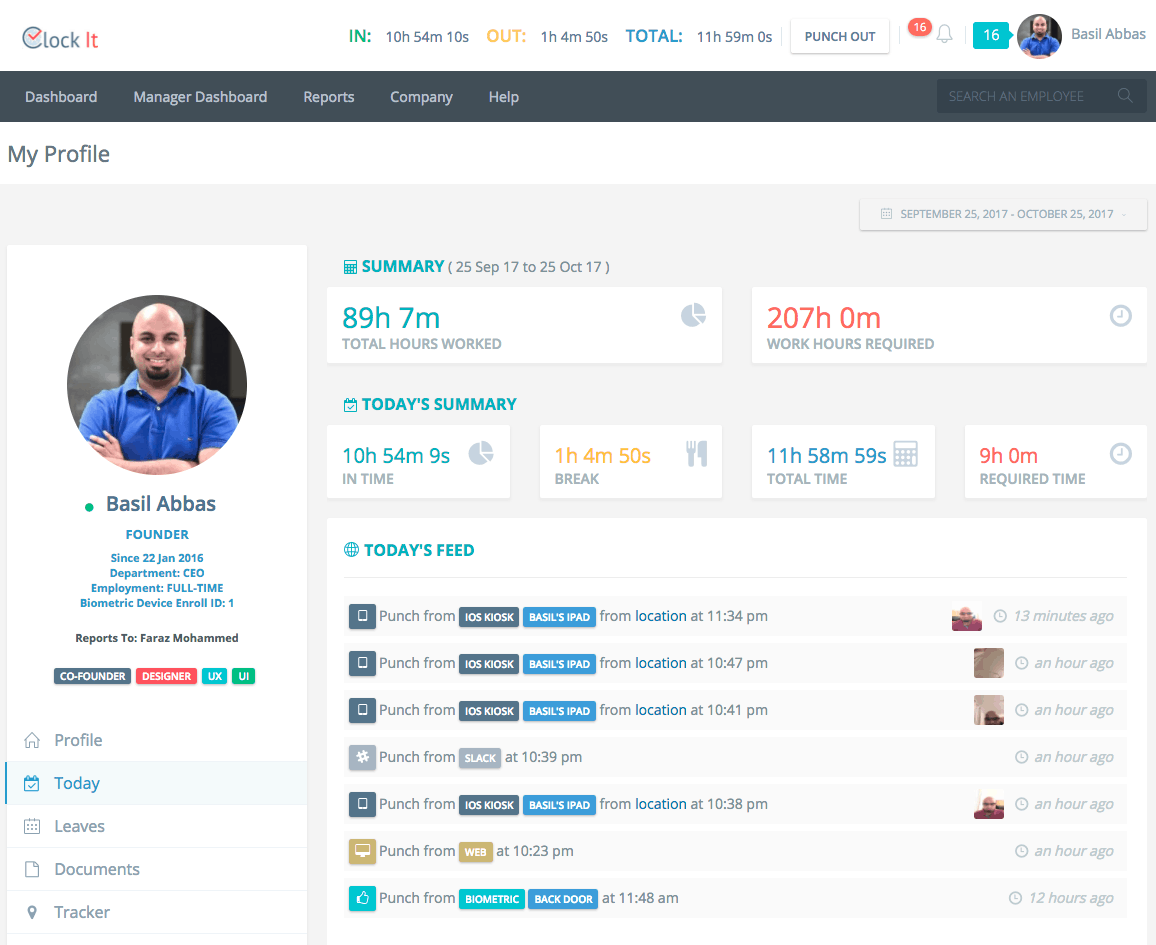 So now you can capture time and attendance using Mobile, Web, Slack, Biometric and ClockIt Kiosk. You now have one more way to capture punches to achieve payroll in under 5 minutes!