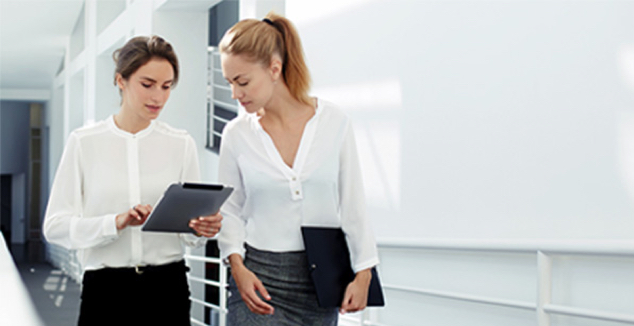 06 Jan

ClockIt for HR's

ClockIt is built after speaking with HR's from various industries and sectors. Our main goal was to avoid confrontation and ease the process for time and attendance, leave applications, corrections requests and so on. We also wanted to distribute the work load among the employees, managers and HR's. This way the chances of company policies being applied and followed have a much higher rate of success.

Our employee service portal helps employees view their time and attendance records, leave and vacation days balance. In addition to this employees also receive a daily work digest email so that there is no confusion at a later point in time. Employees can clock time using the web punch, our mobile apps or the biometric time and attendance device.

All requests placed by employees are forwarded to the reporting manager for approvals. Our simple manager dashboard is one single place where a manager can service the needs of his team. ClockIt was designed to avoid emails and hence save time. Our innovative usability features like notifications bubbles ensures that a manager gets a clean to do list for the day. This enables them to spend less time on such activities and focus more on the task at hand but yet following the process. The manager dashboard also ensures that the whole team is aware of how is on leave or vacation and when.

HR's can thus spend less time on calculations of time and attendance, leaves and vacation and focus more on the analytical and take constructive calls on improving the process. Moreover the process automatically improves in a matter of weeks. So now you have a process that manages itself no matter the scale of the company.