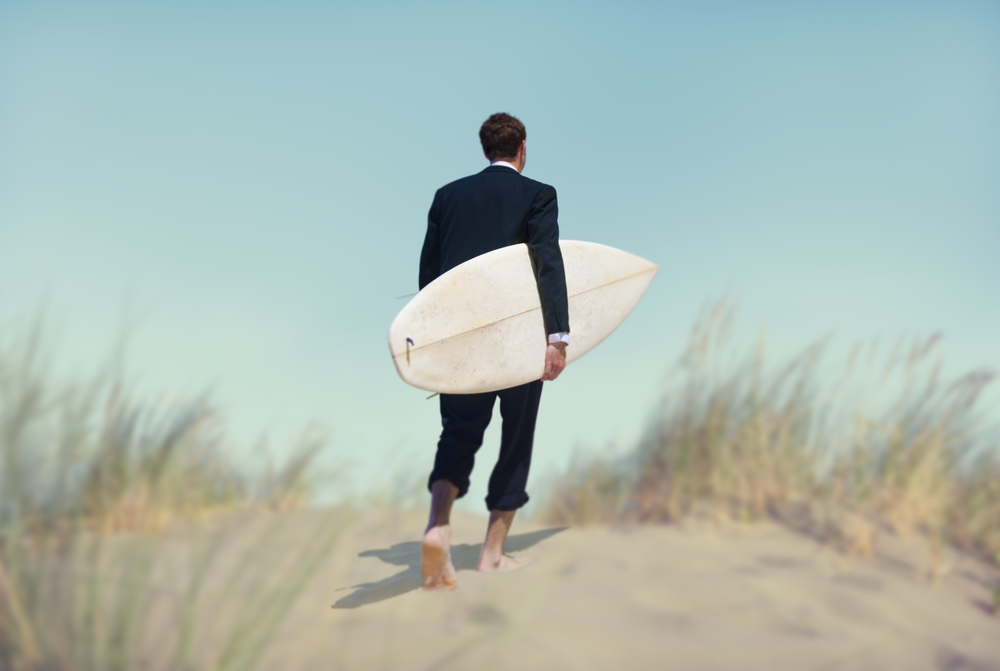 23 Aug

5 Work-Life Balance Tips From Billionaire Entrepreneurs
You should never neglect the things you should be doing in your personal life. It may reflect on your success at work.
So next time, pack your bags and head for that vacation you have been postponing each next quarter, attend your daughter's play and teach your son how to score that goal in his next soccer match – you will realise these are small pleasures of life and missing them will be your life's biggest regret.
Here are 5 work-life balance tips to ensure you keep the scales balanced:
Exercise: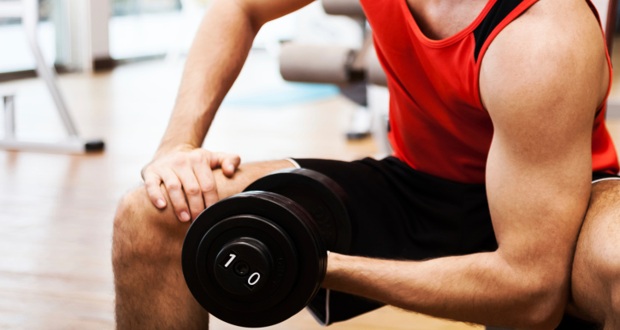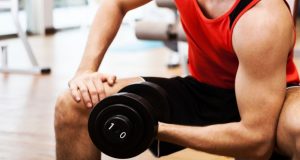 Pick up a new hobby (or rediscover an old one):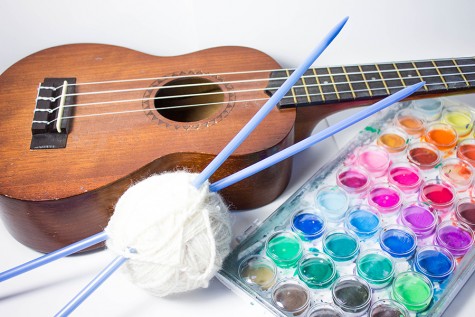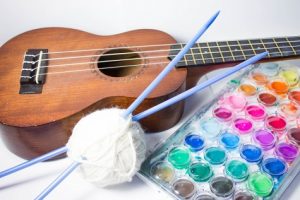 Meditate: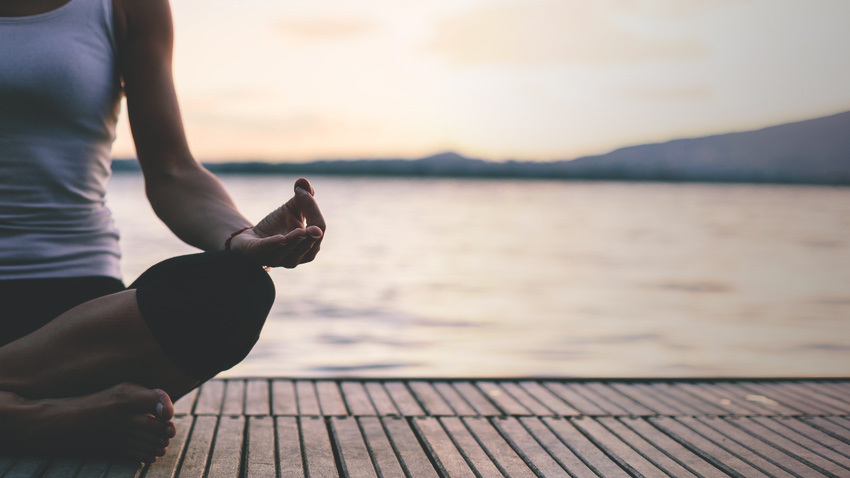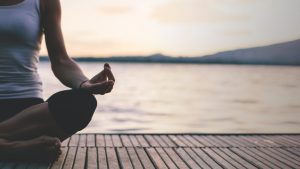 Give back to the community: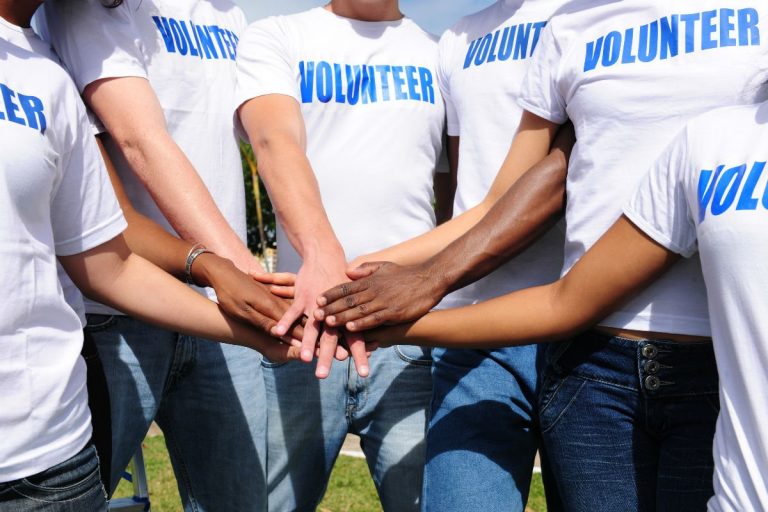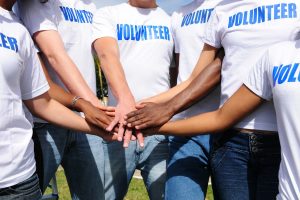 Spend quality time with family: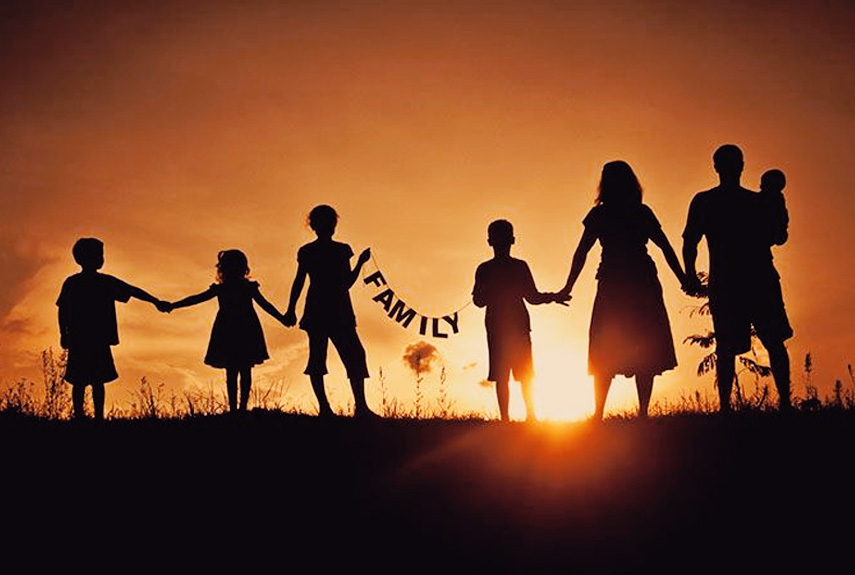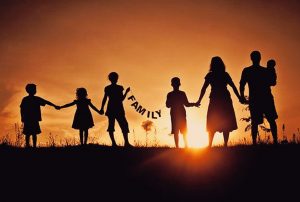 To Conclude…
The key to success at work starts with success outside of work. Maintaining a well-balanced life is very important as you rise to success. Also, it helps keep your sanity after a hard day at work!