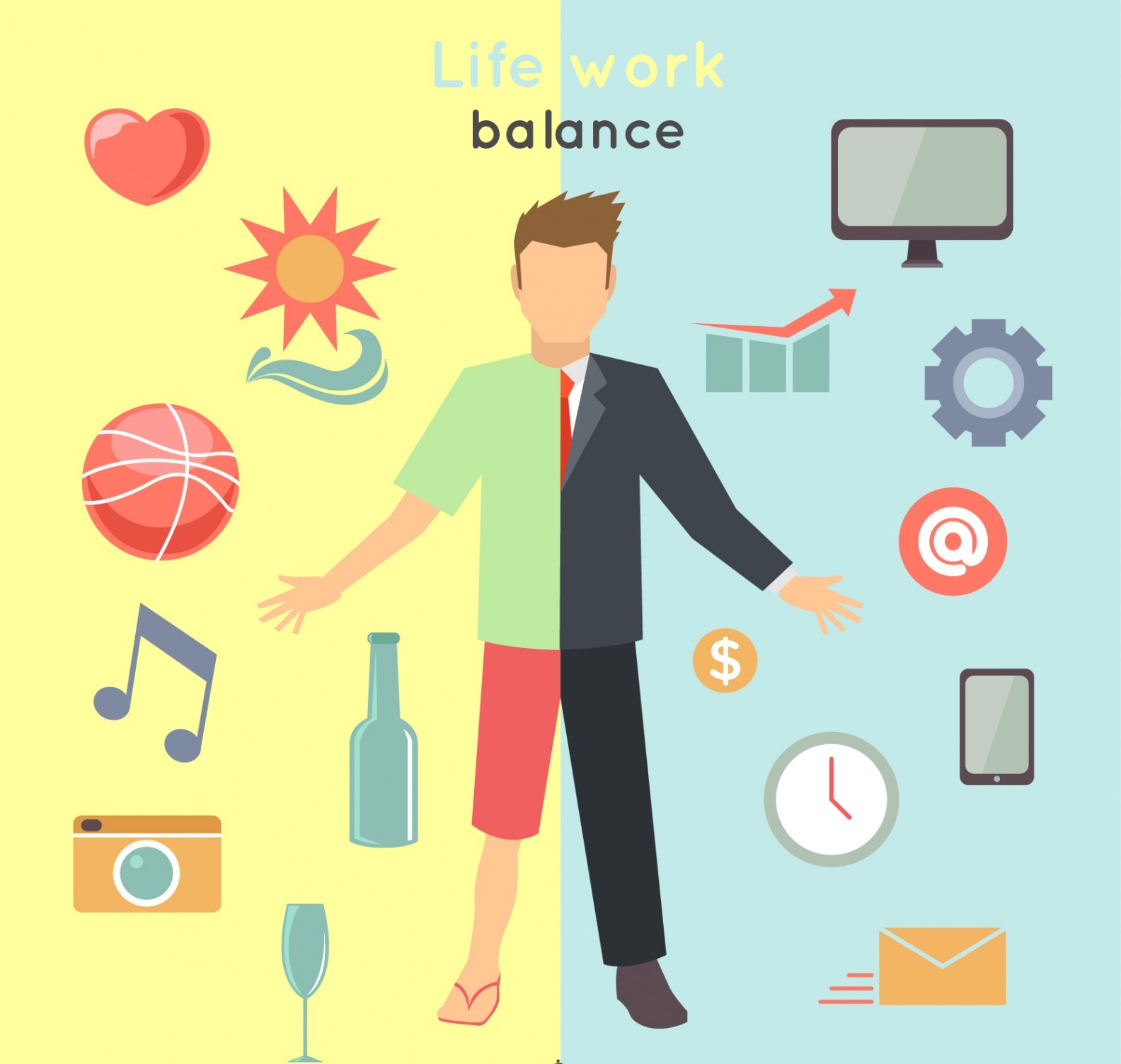 04 Apr

Flexible working arrangements

With the current fuel prices and transportation challenges for employees, flexible work arrangements may be an option that can meet the needs of both the department and the employee. Departments are strongly encouraged to be as flexible as possible in allowing for alternative work schedules.

Flexibility can be challenging, especially in small organizations. There may be days when no one is in the office because they all worked at the special event the evening before. A disgruntled employee who leaves might claim hundreds of overtime hours for which you have no records. Someone may have to take stress leave because they did not take any time off in lieu of all their overtime. These kinds of situations underscore the importance of having clear, effective HR policies.
Current scenario…
Despite effective HR policies, employees find some element of scope to abuse this arrangement. Even with giving them instructions on how they should track their hours, keeping track of hours, becomes difficult as there are several complexities one needs to consider to capture the work schedule – calculate the actual hourly rate for each employee, see if some jobs are too big and others too small, etc.
There are several principles organizations follow to ensure that flexible working arrangement is availed by employees in their best interest and not misused. There are a few organizations wherein employees on a flexible working arrangement – be it compressed workweek, part-time work, work from home or flexi-time are asked to fill in their timesheet. We all know the effort it takes to fill in the timesheet manually. The data shared by the employee – is it correct and is not biased?
Way ahead…
Upgrading my timesheet software to ClockIt, I continue to be at ease whether employees work from office or from any remote location in the world. I do not spend sleepless nights calculating their time clock and timesheets and I don't ask them to fill in timesheets, thereby letting them focus on what they do best!
Sign up for our free version and increase your organization's happiness index! After all, employee happiness & employee engagement are the two halves of the same pie!