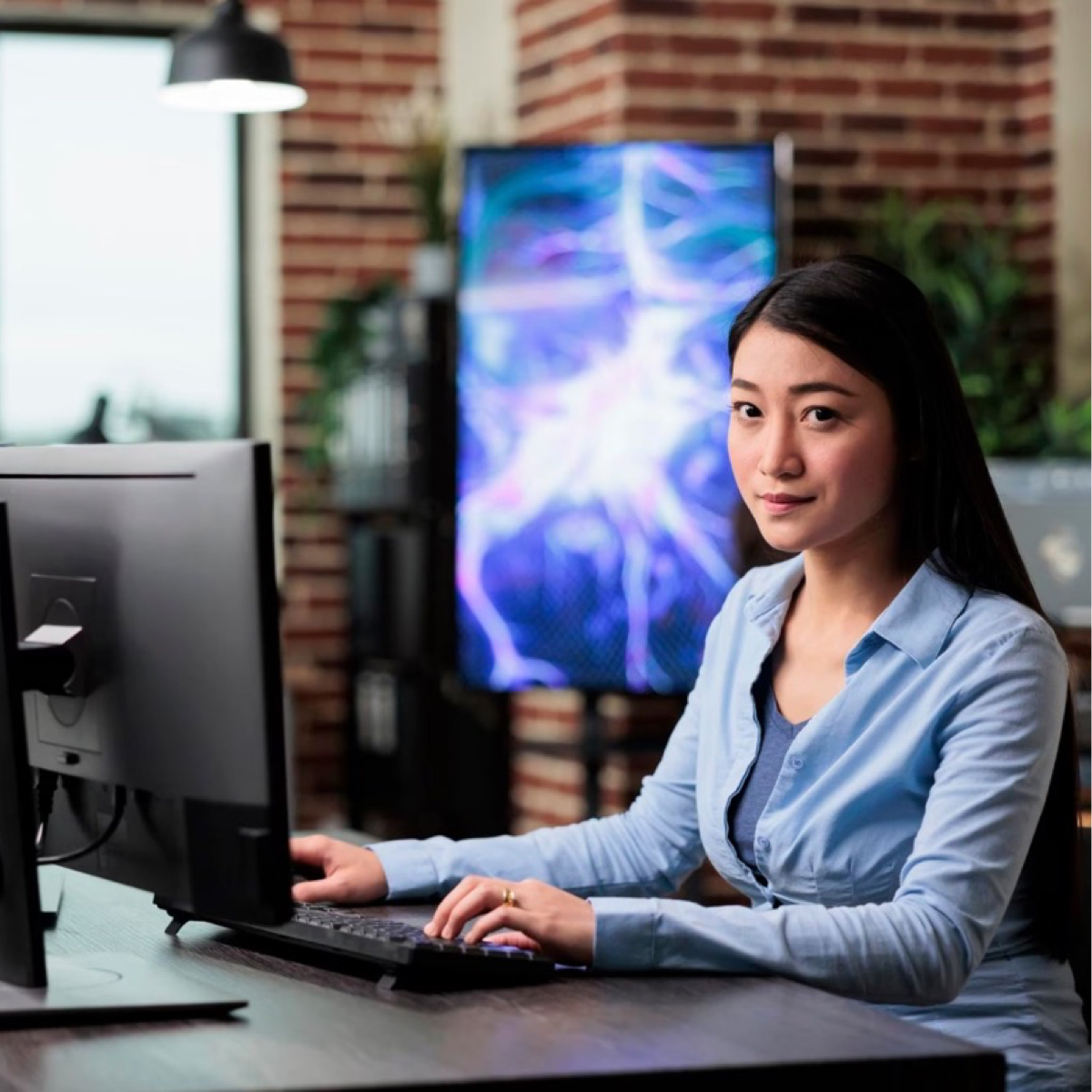 30 Aug

PTO Management Software for HR Departments
PTO Management Software for HR Departments: The ClockIt Advantage
The modern HR department faces a multitude of challenges, from talent acquisition to employee engagement. Yet, one task that is often underestimated is the management of Paid Time Off (PTO) requests. The process can be tedious, time-consuming, and susceptible to errors. That's where PTO management software comes in, streamlining the entire process for better efficiency and compliance. This article aims to introduce HR professionals to ClockIt, a PTO management software that stands out for its comprehensive features like automatic accruals, mobile compatibility, and real-time reports.
Why Use a PTO Management Software?
Before diving into ClockIt's features, let's consider why PTO management software is crucial for HR departments:
Efficiency:
Automating PTO requests can drastically reduce the administrative burden on HR.
Accuracy:
Manual errors in PTO accruals or leave balances can lead to employee dissatisfaction and legal troubles.
Transparency:
A transparent system allows employees to keep track of their PTO accruals, encouraging better planning and communication.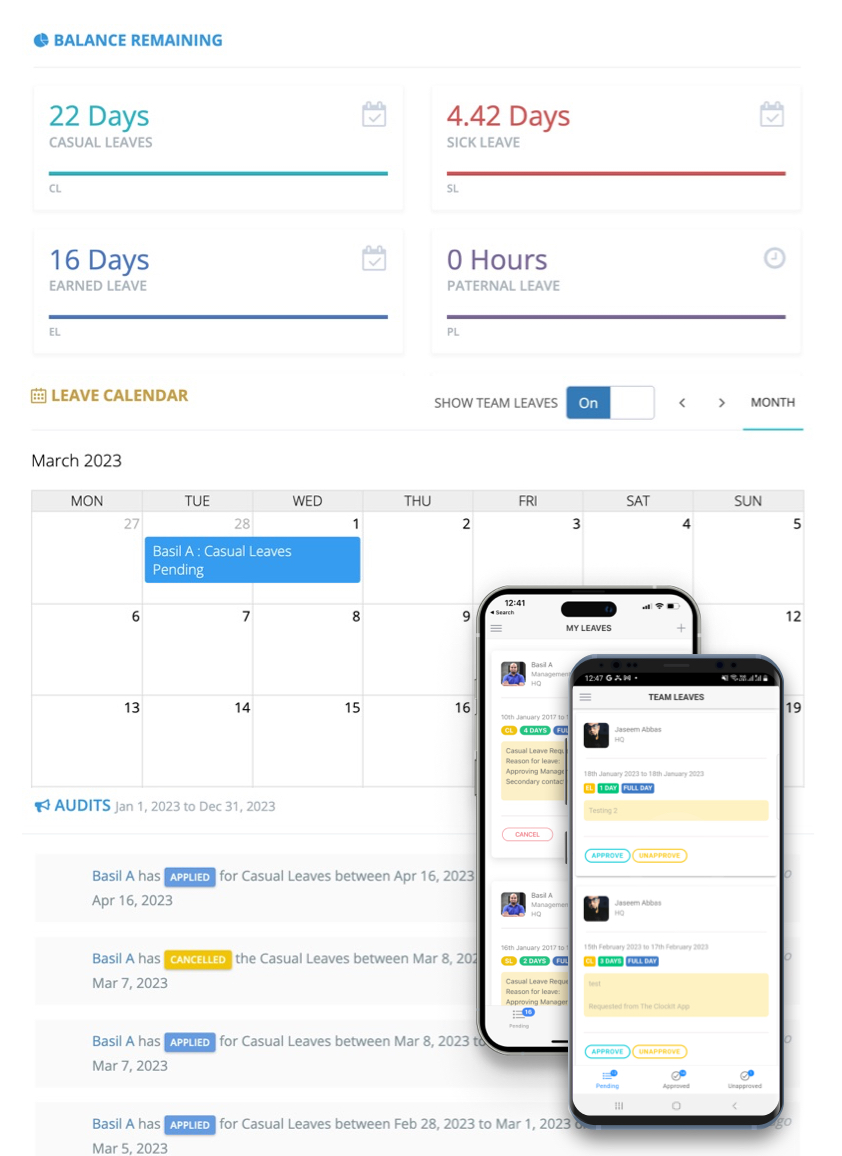 ClockIt's PTO Tracking Features
Automatic Accruals
ClockIt automates the accrual process, eliminating manual calculations. Just set your PTO policies once, and the software will automatically update PTO accruals based on those guidelines, ensuring accuracy and fairness.
Automatic Carry Forwards
With ClockIt, you don't have to worry about year-end carry forwards. The software automatically carries over any unused PTO to the next period based on your company's policies, ensuring that no employee loses out on their hard-earned time off.
Accruals Based on Tenure
The ClockIt system allows you to set accrual rates based on employee tenure, providing an extra incentive for employee loyalty and reducing turnover.
Web and Mobile Apps
ClockIt offers the flexibility of both web and mobile applications, allowing employees to request PTO from anywhere. For HR managers, this means being able to approve or deny requests on-the-go, making the process faster and more efficient.
PTO Notifications
Never miss another PTO request or approval deadline with ClockIt's timely notification system. It keeps both employees and managers updated on the status of PTO requests, fostering better communication and planning.
Real-time PTO Reports
ClockIt provides real-time reports on PTO usage, helping HR departments identify trends, manage staffing needs, and even plan for peak seasons more effectively.
Updated Leave Balance Visibility
One of the unique features of ClockIt is the ability for employees to see their updated leave balances in real-time, promoting transparency and aiding in personal planning.
Why ClockIt Stands Out
ClockIt not only addresses the challenges of PTO management but does so in a way that is intuitive and user-friendly. Its emphasis on automation, real-time reporting, and transparency makes it an invaluable asset for any HR department committed to efficiency and employee satisfaction.
Conclusion
Managing PTO doesn't have to be a cumbersome process fraught with errors and inefficiencies. With advanced PTO management software like ClockIt, HR departments can focus more on strategic tasks rather than getting bogged down by administrative work. With features like automatic accruals, real-time reporting, and mobile accessibility, ClockIt offers a comprehensive solution that meets the diverse needs of modern HR departments.