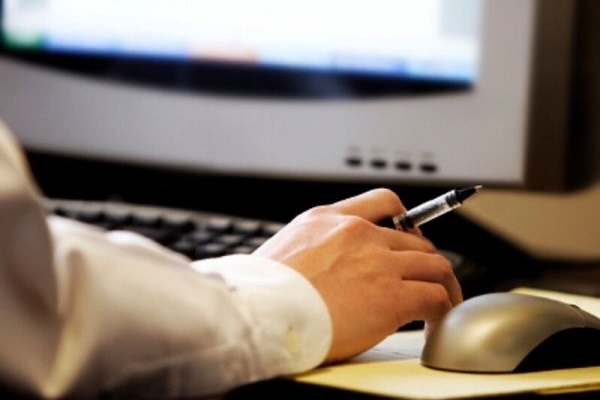 05 Aug

5 Great Side Business Ideas To Make Money On The Weekends

Yahoo..It's weekend!! Then it is the time for Shopping, Vacation, Fun, and Parties.

Sounds Great. But, you know, some people may be looking for something to do on weekends i.e Weekend Business.  

Everyone loves extra income because it can be useful for their vacation or to make bill payments or something else.

You Know, many people are looking for weekend side business ideas but most of them don't know what to do. So, for them, today we want to share some great hustle ideas to make some extra cash on the weekend.

Here you go..

1.Blogging/Content Writing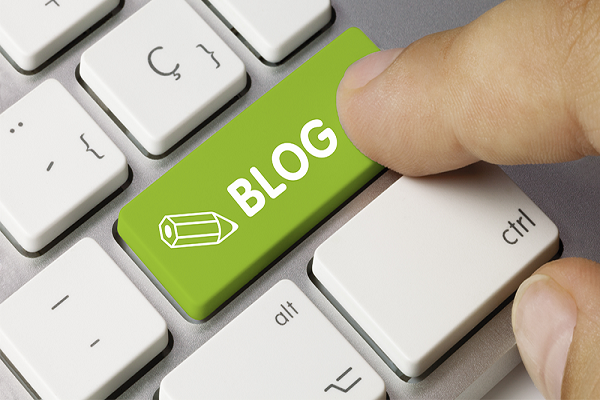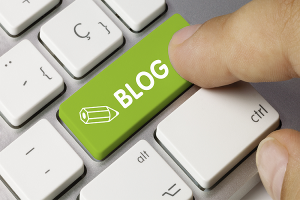 You can start your own blog or you can write content for other blogs. We suggest it is better to choose your interesting topic for blogging. For example, if you are interested in cooking then you can select cooking blogs.
There are many part-time content writing jobs available through Craigslist and other sites where companies will pay for unique content on their blogs. Companies give money based on the content words and quality. You can earn up to $50-$80 per hour with content writing.  
2.Tutoring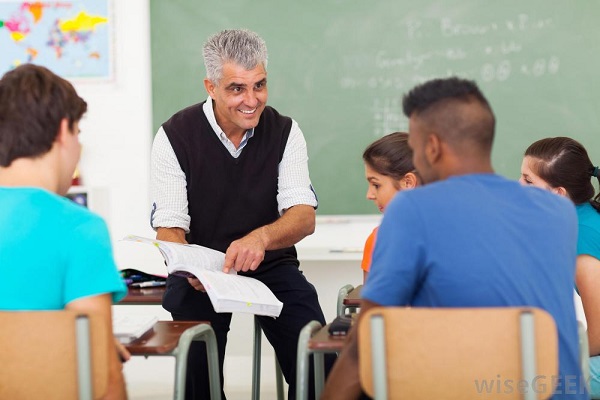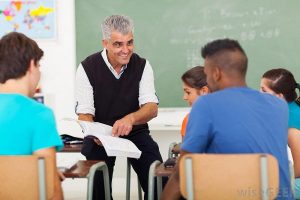 Find out students those who are looking for weekend tutoring and teach them. You can easily find them at schools and colleges or you can also do online tutoring by registering with online tutoring websites like tutor.com and etc. Tutors can earn up to $20-50 per hour.  
It's not only about subjects. If you are an expert at something you know then you can teach about that. For example, music teacher, yoga trainer, and etc. 
See Also: Top companies in India that offer best employee benefits
3.Pet Care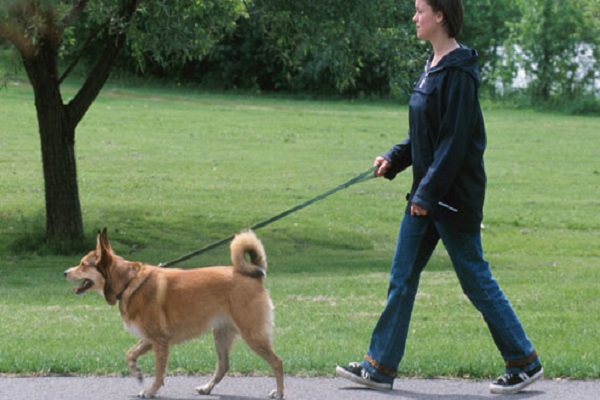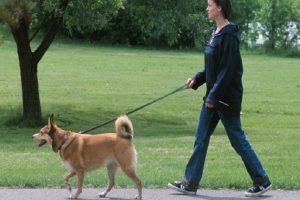 Do you love taking care of pets? You can watch your friends and neighbors pets while they go on vacation or a weekend trip.
4.Selling Stuff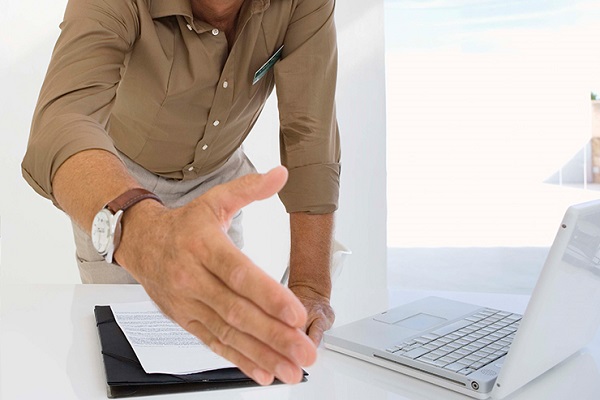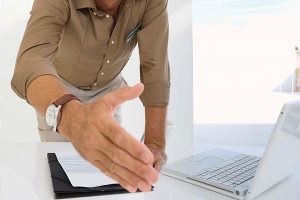 You can become a sales vendor. There are many companies that hire sales consultants to sell their products. So, find a company, sign up as a sales consultant and earn extra income with your flexible hours.
5.Bookkeeping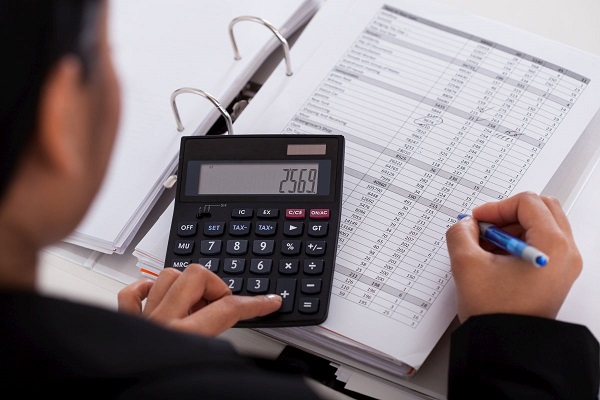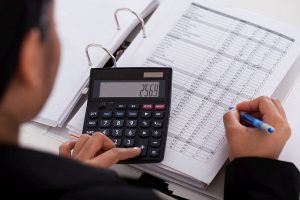 If you are good with numbers then you can work as a bookkeeper. You don't need an accounting degree to perform some basic bookkeeping work. Knowledge of accounting software like QuickBooks is a plus. Find small business owners that would like to outsource their bookkeeping tasks to someone else.
Like these Ideas? Then why don't you share with your friends and colleagues?
Thank you.
If you have any good ideas please let us know in the comments. 
See Also: These are the top companies if you want to work from home 
Also Read: Companies That Offer Excellent Food Perks You Definitely Don't Get