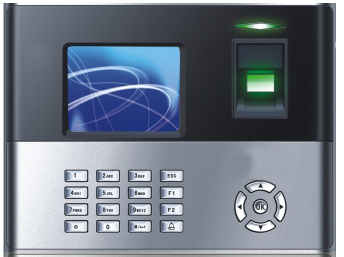 21 Nov

ESSL Software

Are you looking for ESSL software for your biometric time and attendance device? You have come to to the right place. ClockIt supports all ESSL biometric devices. This includes the X990 series and also all the Identix series like the K20 and K21 etc. ClockIt was developed after we found that core features such as leave management, employee self service, mobile tracking etc were missing from the ESSL software. The ESSL software only supports time and attendance. ClockIt has been developed from the ground up to meet the demands of any business. We support features like Mobile Tracking, Leave management with approvals, business travel with approvals, dynamic reporting etc.

ClockIt is also designed to run on the cloud meaning that you do not need expensive servers and regular backup intervals as we take care of all this. All you need to do is configure your device and connect it to the internet. You can be up and running in minutes. You data is fully encrypted and saved for 15 years with automated backups every 24 hours.

ClockIt also supports first in class features like managing access zones, device sync between multiple devices and two way sync. ClockIt's biggest advantage is the workforce automation emails that inform all employees about the time performance periodically.

We also customise our product based on your needs, free of cost. This ensures that you have a time and attendance system as per your business process.

Take ClockIt for a spin and experience our free 14 day trial. We love supporting our customers. At any time all you need to do is drop in a line and we would be happy to assist you.