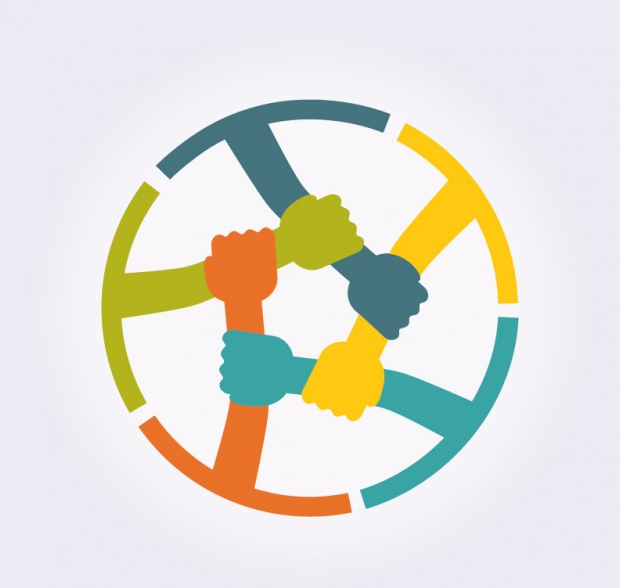 19 Sep

ClockIt Support Desk

Over the last couple of days, I have been getting a lot of user questions about ClockIt Support Desk and why we developed it. Most customers didn't find the need to have a support and ticketing tool within ClockIt. But this feature is far more useful than what people think. The way we think of support desk is that every employee should be able to get help when they need it. We also believe that its the employees within the company that are best suited to give this help.

ClockIt Support Desk is designed to be social. 

You simply create support groups within your company and assign people to these support groups. Every time some one in your company is looking for support, they can simply ask for help to the support group. Simple yet effective.

ClockIt Support Desk also allows employees to place comments and have a view of what action has been taken on their requests. Support desk is the most useful for field employees who can raise tickets using the mobile app and have someone from the support group help them out.

With Support Desk, support is as simple as one two three without the complexities of traditional systems. Support Desk is designed to simply work.

What more is that ClockIt Support Desk is a free update like the many updates planned in the ClockIt product roadmap.

As always if you have any questions feel free to reach out to support. We always respond to all requests and would be delighted to help you.