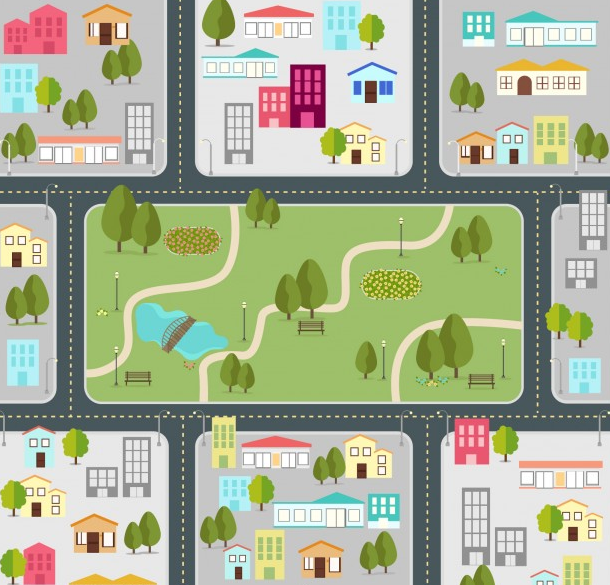 16 Sep

Route Planner for Your Sales and Support Team.

Using a route planner for your sales and support team can save you tons of money in gas and time. Everyday salesmen hit the streets to meet new clients, service support requests etc. This is a time consuming job and not to mention the amount of time that goes into planning which client to meet, traffic conditions, proximity to other client meetings etc. Here is how we think it should be done.

Route Planner for your sales and support team
Delegate
Split the work  of planning with your back office team and field workers. Let the back office team take care of making calls, emailing clients and fixing up schedules. Your backend team can build the client list. Sales and support teams can also take up this activity  if they have time so squeeze last minute meetings and support requests.
Plan
Plan you route with the Google Maps feature within ClockIt. Use the street view and traffic information if available to plan the time and estimate your arrival time. Final your route planner one day before and get familiar with the travel.
Travel
Use the mobile app to see your plan and use Google Maps and turn by turn navigation to travel to each point in your route planner. Traffic information and Google Maps will help you save tons of time and money. As you complete your meetings, checkin to complete the task one at a time.
Optimise
Your back office team can view reports of completion status, and optimise the planning. This way realistic plans can be made for the next time.
Using our simple guide and ClockIt's route planner for your sales and support team, you can save money in gas and have more meetings done everyday.