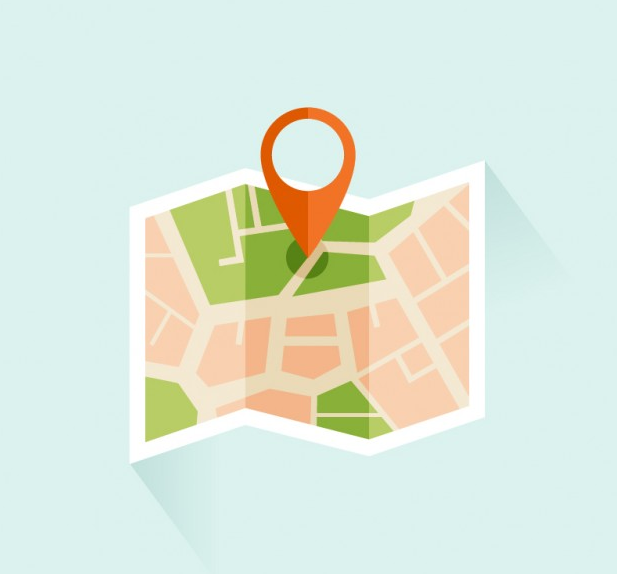 15 Sep

Employee Tracking Android App

Most businesses have field employees that support core functions such as sales, marketing and support. Fortunately ClockIt's employee tracking android app does this for you with a whole lot of other features such as time, attendance, payroll, performance, route planning etc.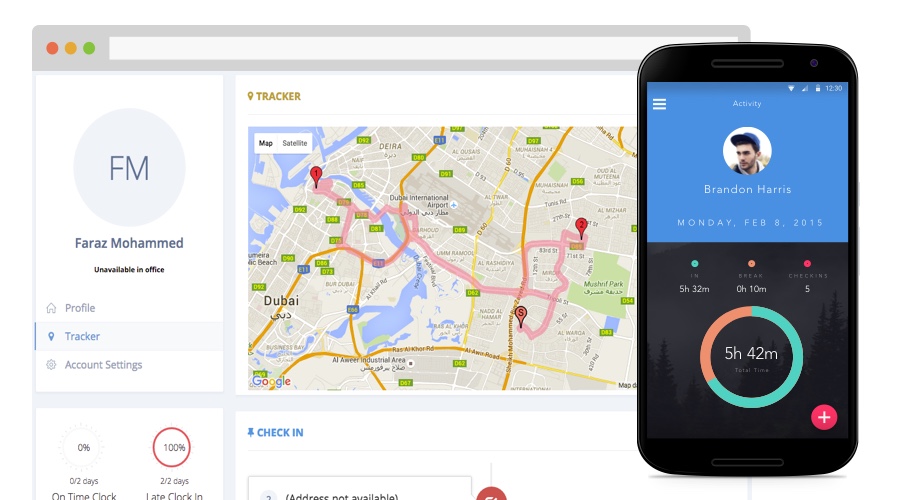 With the employee tracking android app you can 
Track employees location using the GPS on the android app.
Getting started with ClockIt's employee tracking android app is very simple. Simply create an account from https://portal.clockit.io and download our mobile app from the Google Play Store.
Create the employee accounts on ClockIt using the manage users under company and ensure that mobile tracking is enabled.
Employees can now login into the mobile app and clock in and clock out. You can see this information in real time in the Realtime Mobile Tracking.
Assign routes to employees.
With ClockIt you can also assign routes that employees need to take and monitor progress on the routes via checkins. Simply create the routes in your your company and assign them to the employees for the given days.
Employees can complete the route by checking into the locations marked in the route planner. You will also come to know about the completion status in realtime as your employees complete the checkins.
Each employee will have access to the map view and a task list for the places that they need to visit on any given day.
Monitor time and attendance.
With ClockIt companies can also monitor time and attendance. This means that you can not only assign routes put also optimise your routes such that employees can complete them. Our employees tracker view on the ClockIt portal will allow you to see the total time spent on the route, completion percentage, the path the employee has travelled etc.
Process driven approach to send out employees.
Now you can have an in house team to research places and locations that the employee needs to visit and create the routes accordinly. Employees would simply login into the mobile app each day and visit the location.
Support employees when they are on the move.
With ClockIt's support feature. Employees can raise tickets and your back office team can process them for your employees.
Sign up for our 14 day trial today. Anytime you need help we are always online.
Sign Up Today