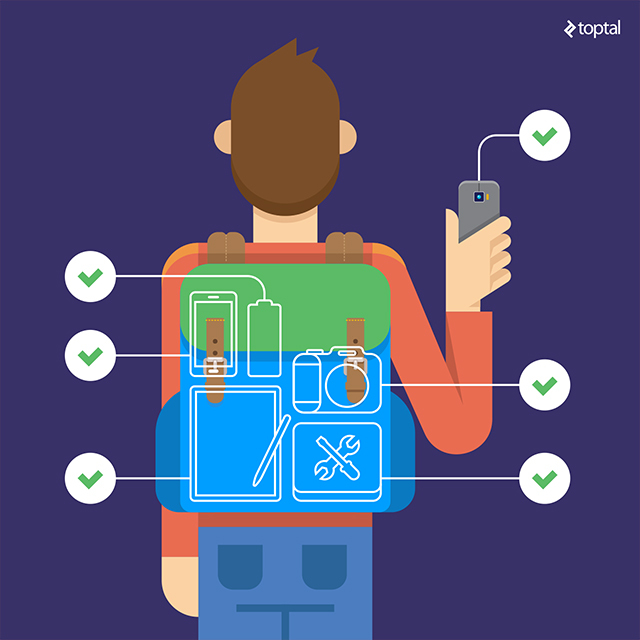 02 Aug

Are Your Productivity Measuring Tools Useless?
New platforms and tools are built every day to enable businesses to perform effectively and efficiently. Is trying out a new platform enough for any business to improve its productivity?
The truth is, it isn't the tools alone, which explains productivity of an employee. It is basically the workflow management process—or methodology followed—and how the same is applied with the help of these tools. This is the point that is often overlooked when people try new productivity tools, and organisations introduce new tools to employees.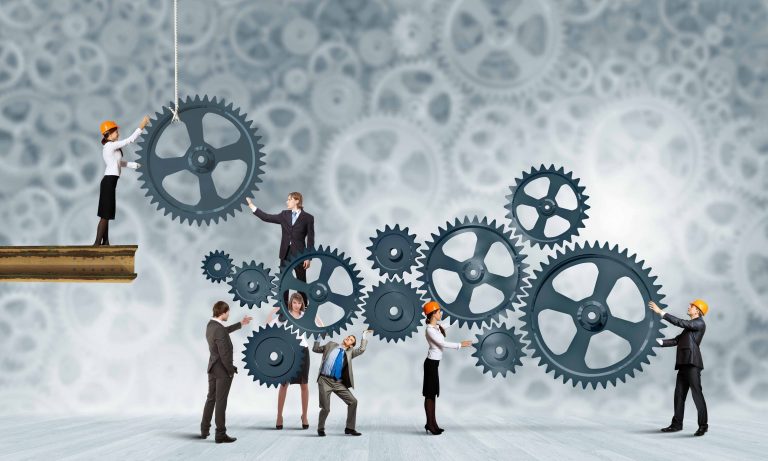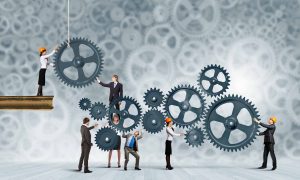 A workflow management process keeps the focus on the 'big picture' while offering a structure on how to achieve the goals mentioned in the 'big picture'. And productivity is a combination of skill and tools, for both organisations and individuals. Regardless of the software, and the various platforms, and gadgets a company invests in for its employees, those tools aren't going to make the employees more productive unless they are also taught a solid methodology with which to use those tools.
Technology is good and so is the advancement it brings to the organisation. However, relying on these tools to measure productivity is incorrect. Adopting the right way to manage a task is what impacts productivity, not the tool!