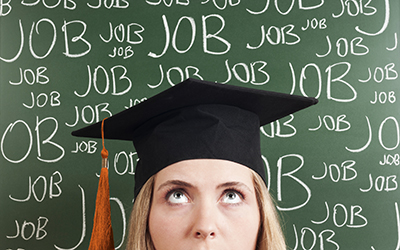 15 Jul

What Should a College Graduate Keep in Mind When Looking for A Job?
The future is filled with uncertainty and thinking about the future can be very scary. And as humans, we get paranoid when it comes to dealing with uncertainty. However, if we are well prepared, we can take on any uncertainty and be saved from the disappointments.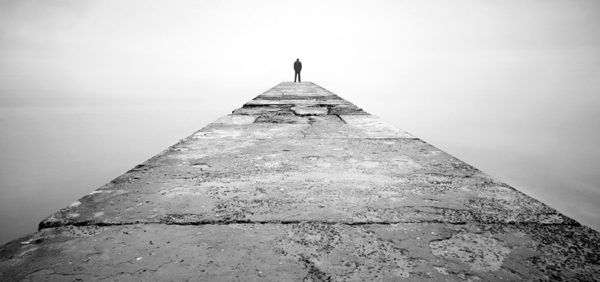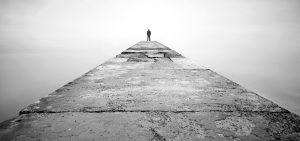 Therefore, as a college graduate, you should get involved in a number of co-curricular activities that will help you find your interest and help you with the desired job.
With the Brexit all over the news and its impact on the world economy, there are still plenty of choices when it comes to job openings for recent graduates.
What should a college graduate keep in mind when looking for a job opportunity?
As a fresh graduate, no company will employ you unless you have some professional experience. Hence, it is important to enrol into an internship relevant to your field of study for a few months while you are still in college. A good internship will not only add the required skills, help you in overall development but it will also give you an edge over your peers.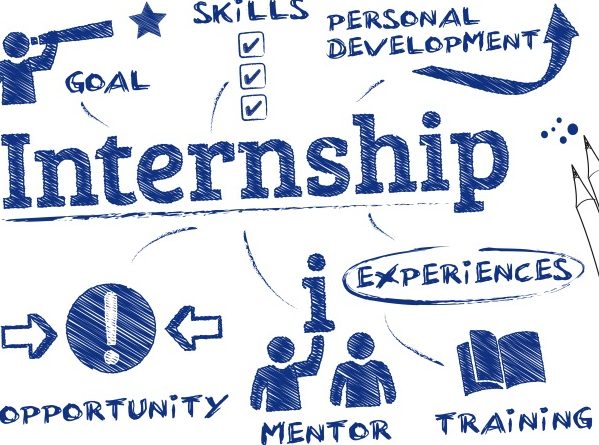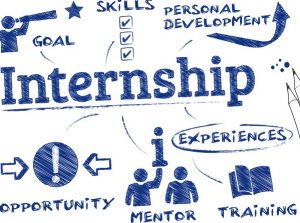 Try to discover your strengths and your preferences before going on your first job interviews.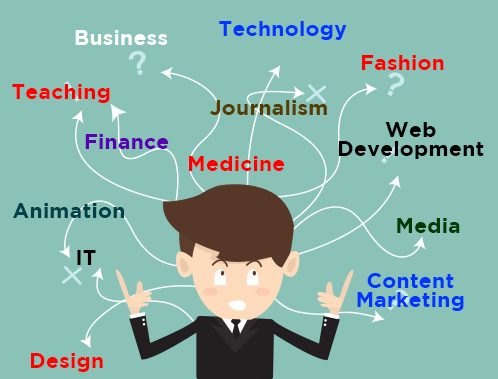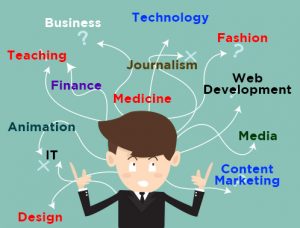 Don't write a lot of pages. Highlight only the essential aspects of your education as well as your experience.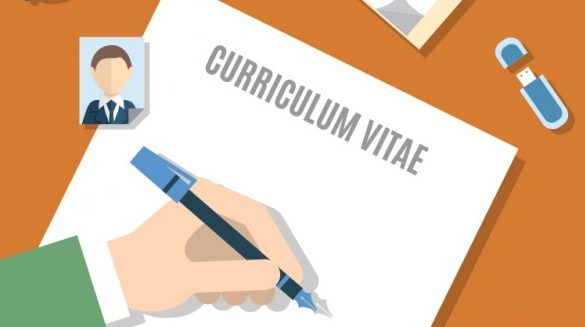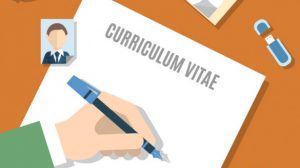 Enhance your visibility on social media but make sure you did not publish any information of pictures which can have a negative impact on your image. Focus more on professional websites such as LinkedIn. Polish your social media interactions so that recruiters find your profile more appealing than others.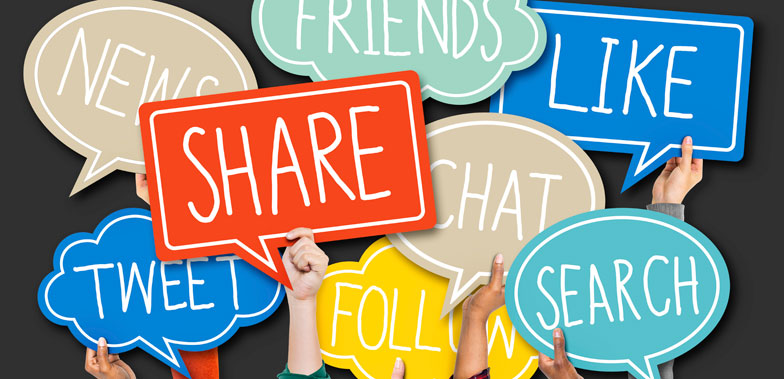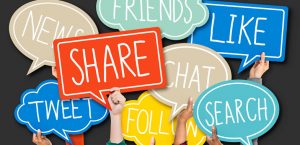 Networking is also a great way to get referrals. Be opened to meet new people that might help you in your future career through conferences and events. Also, reconnect with some of your former colleagues or professors and get introduced to their circle of friends.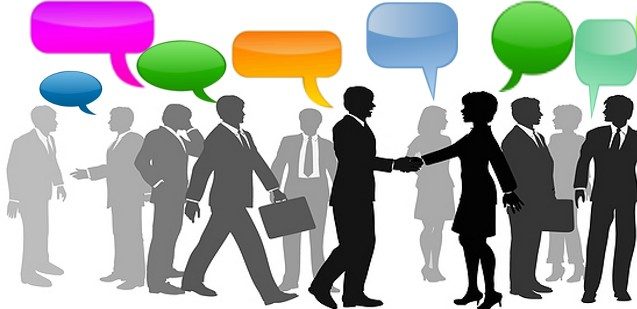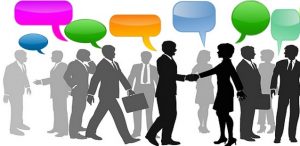 The extracurricular courses
Learning new abilities and improving your skill sets by learning the practical application of your domain will you get into the limelight of the recruiters.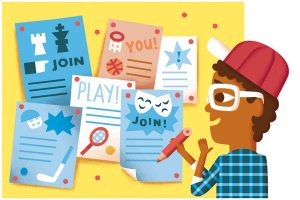 A good first impression is crucial, especially when you meet your potential employer for the first time. Always dress appropriately for a job interview – some employers prefer the candidate to suit up whereas the new gen employers prefer candidates to come dressed in 'smart casuals'.
~WORDS OF WISDOM~
Being good in academics is important, but there is more than this when searching for the perfect job. Recruiters focus more on a student's working abilities and practical skills. Your educational knowledge is useful only when you know it's practicability.
The most important thing for you, as a fresh graduate, is to prove that you have the required skills for the job that you applied to through your internships. Last but not the least, be honest of whatever you mention in your resume. The last thing you want is the recruiter discovering lies in your resume!