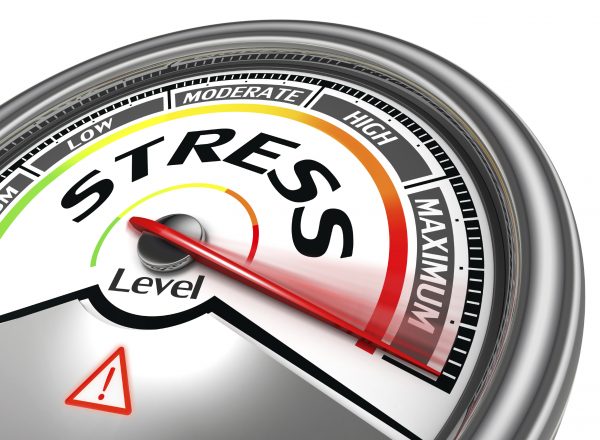 11 Jul

It's Not The Monday Stress That's Bothering You!

The American Psychological Association, two-thirds of Americans identify work as a main source of stress in their lives and nearly 30% report "extreme" levels of stress. The key sources are —job security, work pressure, expectations, changes in responsibilities or revised work hours, relationships with your manager, etc just to name a few —and the costs incurred by employers are alarming.

Also read : WHICH JOBS ALLOW THE MOST FLEXIBILITY FOR WORK-LIFE-BALANCE?


Did you know the reason we can't cure stress at the workplace is because stress does not exist! It is the 'fear' of not completing a task on time, the fear of not being able to close the deal or complete a project on time that causes the 'stress', not 'stress' by itself!
SHARING FEARS, REDUCING STRESS
Relationships among employees can help disperse fear across an organisation. The encouragement and goodwill generated amongst co- workers can improve an employees' overall health – physical, social and emotional. What's more, the positive energy that comes from being associated with capable people helps teams develop collaborative skills for dealing with fear-inducing episodes.
Also Read : IS 40 HOURS A WEEK A THING OF THE PAST?
Let's stop 'treating' stress as a disease, and think harder about 'managing' fear and turn away our 'Monday blues'!