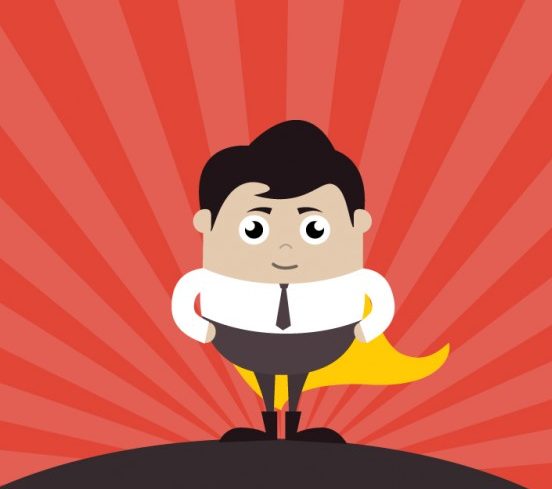 29 Jun

I'm The New Manager. Now What?

Many organisations closed their performance appraisal for the last year and the promotion list is out – it's congratulations for a few, a pat on the back and retrospective moment for a rest.

After their promotion into a management role, managers are responsible for leading their team(s) in accomplishing company goals. And they ask themselves,"Now what do I do?"
Did you know managers have only one job, i.e. to find and train their replacement!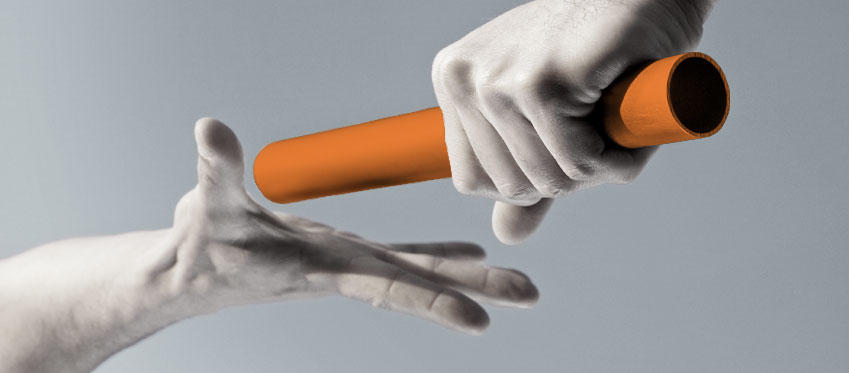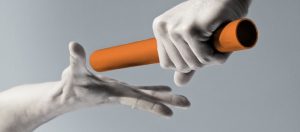 Also see: 10 WAYS TO BECOME A GOOD BOSS TODAY!
Managers play an important part of the organisations' success. We need to give them the tools to meet their goals.
When your people manager is focused, he will ensure the best talent is hired,trained and coached for delivering high performance and retaining this talent. They enjoy long vacations or attend conferences with confidence, knowing that the department isn't going to fall apart in their absence. But there are a few who are focused on their one job can participate in that 'super-secret' special assignment that will put them in the limelight.
Managers who focus on finding and training their replacement aren't dispensable.
They're promotable.