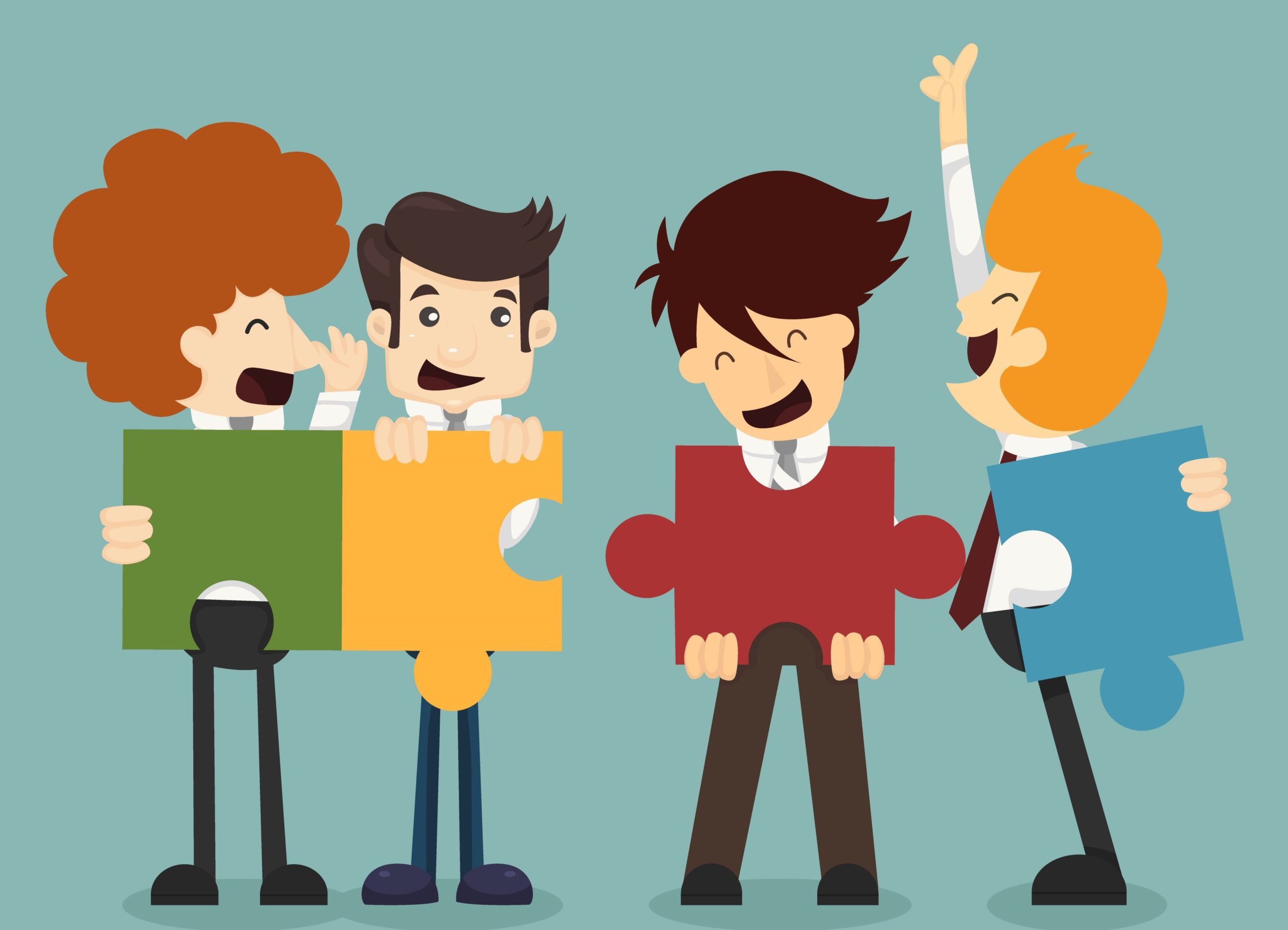 25 May

How an Automated Time and Attendance Software can Improve Employee Engagement

We all know that employee engagement is the key to the success of an organization. However, 79% of business leaders believe they have a significant retention and engagement problem.  In fact, in 2012, the American Workplace report, Gallup Research found that 70% of U.S. employees are not engaged at work.

While there are several ways to address and increase employee engagement in your organization, you may not realize that an automated time and attendance software can make employees feel more connected to your business, and therefore, more engaged.

Here are a few areas an automated time and attendance software can help you improve employee engagement:
Communication
Clear communication channels can be difficult to come by when you manage a mobile workforce that is constantly on the move. Remote work locations make it difficult for managers to communicate with their employees, leaving workers feel disconnected with their central team at the head/regional office.
Time and attendance software that enable mobility can help increase engagement by linking people, wherever they may be. Checking in at the client location on the phone allow managers to communicate with employees upon punch in or punch out. While you may not be onsite to tell your employees to have a great day, using time clocks helps keep everyone informed.
Independence
Independence can lead to higher employee engagement. Time and attendance software that double as convenient employee self-service portals provide workers with access to their time and attendance records thereby helping employees feel in control.
ClockIt may provide employees the ability to review their work schedules, time sheets and accrued time off. Employees enjoy the easy access of the software while managers appreciate the time-saving benefits and the clarity it provides. A time and attendance software that provides details for employee  contributes to the overall increase of productivity and satisfaction of the workforce.
Recognition
In order to keep morale high, it is important that you recognize employees for good behavior and reward them for their accomplishments. However, when your employees are spread out across multiple locations, it can be difficult to know which employees are the top performers. Appreciating and recognizing him/her when they come to work on their weekly off helps a lot in ensuring employees are engaged.
Drive your employee engagement by rolling out a fully equipped automated time and attendance software. Learn how ClockIt's cloud-based time and attendance software improves communication, employee independence, and recognition. 
Related post: Drive employee engagement using time and attendance software