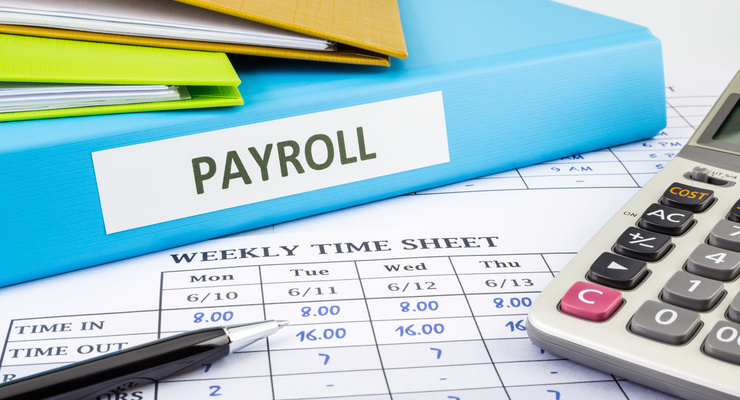 20 May

Sleepless Nights Before Payroll? It's Time to Change Your Time And Attendance Software
It is payroll time and even though many businesses are unsatisfied with their current time and attendance software, yet feel trapped with a maintenance contract from their existing vendor that inhibits their ability to find something better.
Does your business fall into that category? If so, you probably made a considerable investment in both time and money in your current time and attendance software. And, while the thought of finding a time and attendance software that's better suited to your business might seem like a daunting task because you will have to devote resources to the project, you will be better off in the long run. After all, payroll is the largest controllable expense of any organization, one which most business leaders like to keep under control.
If you are losing sleep over payroll expenses, here are a few things to consider when shopping for a new time and attendance solution:
Keep an open mind when it comes to a cloud-based solution
The evolution of technology and the emergence of the cloud makes moving to a new time and attendance software easier than it once was. To put this in proper context; you no longer have to worry about software updates, purchasing a Server on which to house your application or go through the archaic process of having to poll your time sheet in order to obtain an overtime report. Your time and attendance software should give you the ability to access your data anytime and anywhere and on any device that's connected to the Internet. Additionally, the time and attendance software you choose should make it easy for your employees to request leave, see how many hours they have worked in any given period and/or communicate with their managers quickly and seamlessly.
Focus on your business requirements
There is nothing wrong in finding out why other businesses in your industry, deployed a cloud-based solution but do not lose sight of your own business goals and needs. When choosing a system identify how you are planning on growing your business. If you are expecting your organization to add employees and locations over the next year, then it is important to choose a time and attendance software that does not require a dedicated person to manage it on a day-to-day basis.
Gain insight from organizations that are using the product
Once you begin your search, ask your prospective vendor if you can speak to customers who are currently using their software— ask for customers who are in your industry and those that are not. The purpose here is to find out how flexible this system is, if at all. Ask the references, how the vendor handled the business requirements? Can the solution be accessed through any device? What are the challenges with customer service? These types of questions can help you decide before you announce your engagement to the vendor.
In conclusion; in today's rapid changing business environment, growth means doing more with less and increasing productivity. Having a solution that evolves with your business should be a deciding factor when choosing a time and attendance software. And, although, choosing a new time and attendance software can be an overwhelming process, if you do your due diligence and your focus on your business requirements, finding a solution will be less difficult.
To know more on how you can make this informed decision, click here.