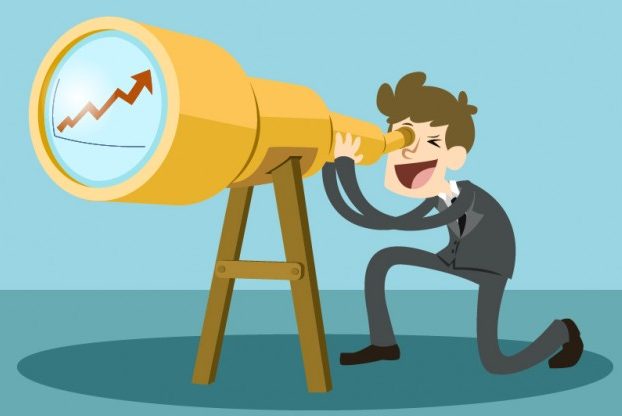 19 May

What are the benefits of using time & attendance software?
What are the benefits of using time and attendance software? This was one of the questions posed to us when we introduced ClockIt a few months ago to an automobile service center in Bangalore. The HR manager who had 400+ employees to take care of wanted to make sure they had a thorough understanding of the benefits and most notably, the return on investment (ROI) of the cloud-based platform we had to offer them.In addition, to the benefits, they were also particularly concerned that the implementation of biometric time and attendance software might create a "Big Brother" mentality within their company's long-serving workforce. Once we were able to ally the fears of the time and attendance software, we discussed the benefits of the platform in great detail to the satisfaction of the group.
By replacing your company's manual attendance tracking to a time and attendance software, you can reap the following benefits:
Replace handwritten notes and employee leave request through automation, thereby, eliminating wasted time and resources
Respond to provincial, municipal, federal and work rule compliance and collective bargaining agreements and changes quickly as they evolve
Manage employee accrual benefits and other HR information, such as vacation planning and performance reviews
Use workflows that present real-time status so that errors are flagged and corrected before exporting to payroll or other third-party software programs.
Give your managers the ability to view employee hours from any workstation or smart phone with Internet access 24/7 365 days a year
Eliminate the use of servers, operating system, and database license, or technology infrastructure investments.
Improve workforce productivity and control costs, by reducing ineffective administrative functions and freeing employee time so, they can focus on more valuable tasks
The benefit of a time and attendance software is monumental and when combined with ClockIt time tracking modules, you will realize a return on investment (ROI) in a matter of weeks, not months.