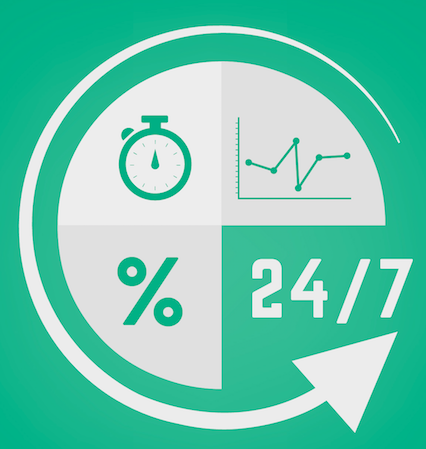 12 May

Businesses today need more than just Time and Attendance tracking

Today, businesses depends on time and attendance systems to do much more than simply track the number of hours their employees have worked each day. Employers today need an advanced system that can help streamline their payroll process, slash overtime costs, eradicate time theft and allow managers to easily supervise and manage employee work hours and much more.

A good time and attendance software produce meaningful reports that include everything from employee work hours and breaks to audit trails of entries, corrections, and approvals. Time tracking systems like ClockIt make life that much easier for business owners and managers. They also provide key advantages when it comes to finances and productivity.

Visit us to know in what ways we can help you better than the rest of the time and attendance software in the market!