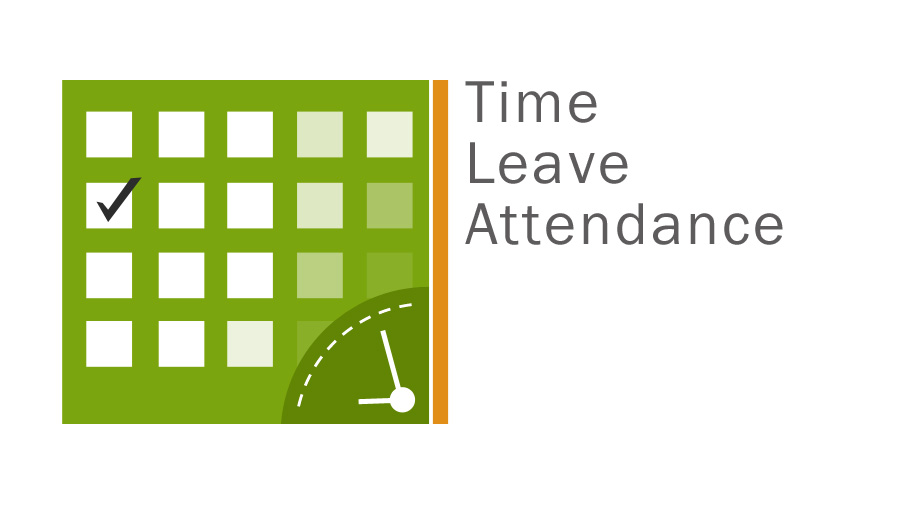 28 Apr

How to Choose the Best Time and Attendance Software for Your Business
Purchasing the right time and attendance software for your organization is not an easy task. There are a lot of options available in the market today—how do you know which one of them is right for your business?
Here are the four main things we recommend you consider when looking out for the best time and attendance software for your business.
Check-In Capabilities:
Business owners/employers and HR departments face a never ending problems with timekeeping: accessibility, usability, reliance, and theft. Having the right time and attendance software is vital to running a business without losing time and money.
Biometric, PIN, RFID and facial recognition clocks make it difficult for employees to commit time theft. Additionally, these kinds of devices communicate with your management software, thus minimizing the risk of human error while maximizing productivity. Mobile check-in enables employees to clock in from anywhere. If you've got employees in the field, they can clock in and start their day right away without having to come to the central office to punch in. Managers can easily view the data per job site when analyzing labor coverage on a real time basis.
Digital, Integrated & Cloud-Based:
You would not want to be tracking time & attendance in one system and payroll in another and labor compliance in yet a whole other system. Having systems which do not speak to each other causes frustrations and wastes valuable time. Boost productivity when you have everything you need in one place—accessible anywhere with the cloud.
System Support:
No one enjoys wasting time with so-called customer support. The best time and attendance system won't leave you in the dark with their software. Look for a system that offers user guides, training videos, and a real support team to help walk you through the system implementation process. Last but not the least, purchase a software which is easy to understand and install.
Right for You and Your Business
Ultimately, the best time and attendance tracking system is the one that best fits your business and its requirements. Yes, there are a lot of flashy features out there in the market which will appeal to you, but are they right for you and your company? Is the system user-friendly? Always ask for a demo from the service provider to see what they offer and how it actually looks and feels in the system and finally understand if the platform will be sustainable once you scale operations.
In addition to speaking with various companies and researching their products, customers feedback is very important—don't forget to get in touch with them to know more – be it benefits or challenges!
Think you've had enough of traditional time tracking, and managing attendance manually? It could be time to make the switch to ClockIt – an integrated yet easy to use cloud-based platform for time and attendance. Visit  ClockIt to know more.