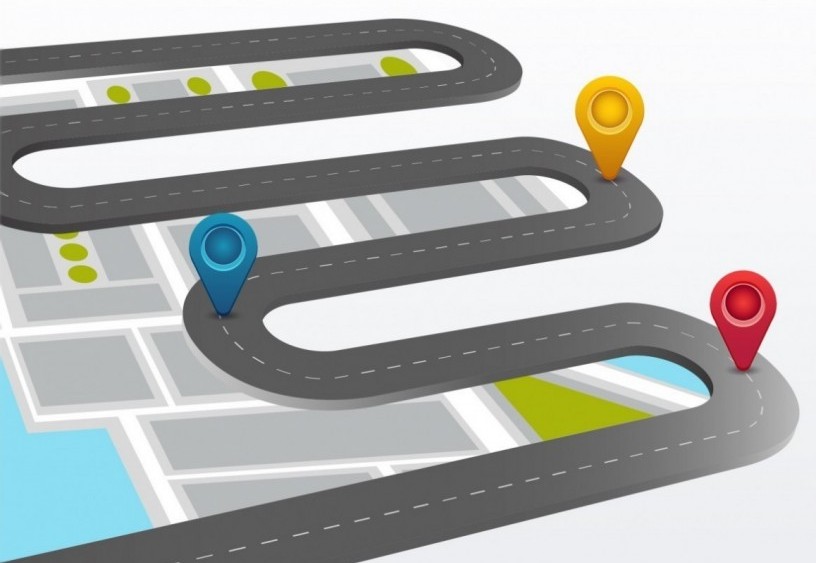 11 Apr

How to track time for your mobile workforce?

Would you like to know what is keeping your sales team from not achieving their targets? Don't you want to know who truly deserves to be recognized and rewarded, and who's working on the margins? Would you not want to know which one of your employees seals the deal on the most profitable options in your portfolio? And most importantly, would you not want to know how your sales team members spend their time when they are out there on the field?

To be able to know this, you need to track their work hours and assign specific projects and tasks to each one of them. You should also have a way to measure the efficiency of each team member and the team as a whole so that you can work together with them on fixing their inefficiencies and improving ROI. Also, you need to track time for sales teams in order to better distinguish between excellent and inefficient teams or team members.

There are many time and attendance software available in the market that offers time tracking. But, how can you find out which time tracker is the right choice for your sales team?

A good time tracker will include all the above-mentioned options in a simple, comprehensible user interface, at a reasonable price with minimum maintenance cost. The time tracking solutions provided by Clockit have different options and differ in price. By carefully reviewing this platform, you will know in an instance that this is the best for your business.

Did you know that time tracking of employees in a workplace has the potential to drastically improve your sales, so pay close attention and choose wisely!